Pharmacy
From SNIPER Systems

The pharmacy module help you manage a whole pharmacy, it has a mini-dashboard to show latest statistics related to the pharmacy, the pharmacy stock is managed from the 'Medicine' module where we add all the medicines that can be used for prescriptions and for pharmacy sales.
Sales
To list all the sales in the pharmacy, click on 'Sales' under the 'Pharmacy' submenu, all the sales will be listed and you can edit, delete or preview the invoice related to this sale.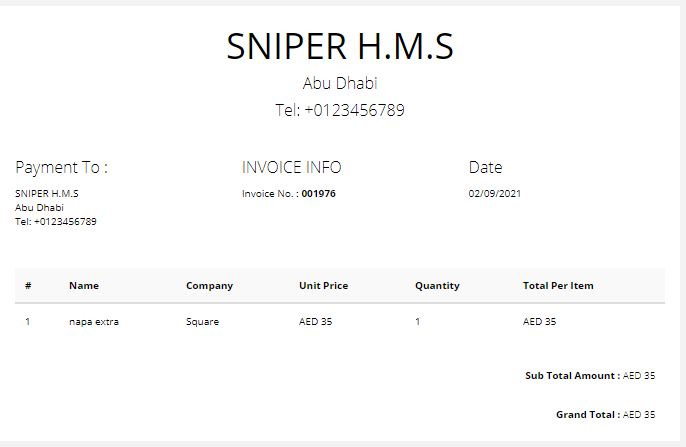 to add a new sale, click on 'Add Sale', choose the items to sale and the quantity, also you can define if there's any discount.
Expenses
Same as the expenses mentioned before, first of all add the expense's category, then add the expenses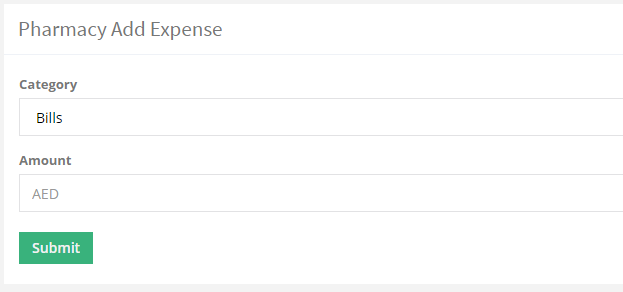 Reports
This section includes different reports related to the pharmacy like the monthly sales, daily sales, monthly expenses and daily expenses